Hello everyone! Dzien dobry!
My name is Zhenya, and I live my life in the small country in middle of Europe called Belarus. My native — Russian, so I apologize, I'll write in English, because my Polish is bad. Let me introduce you my rebuilded 1995 Nissan Primera P10 eGT with stock lowport SR20DE.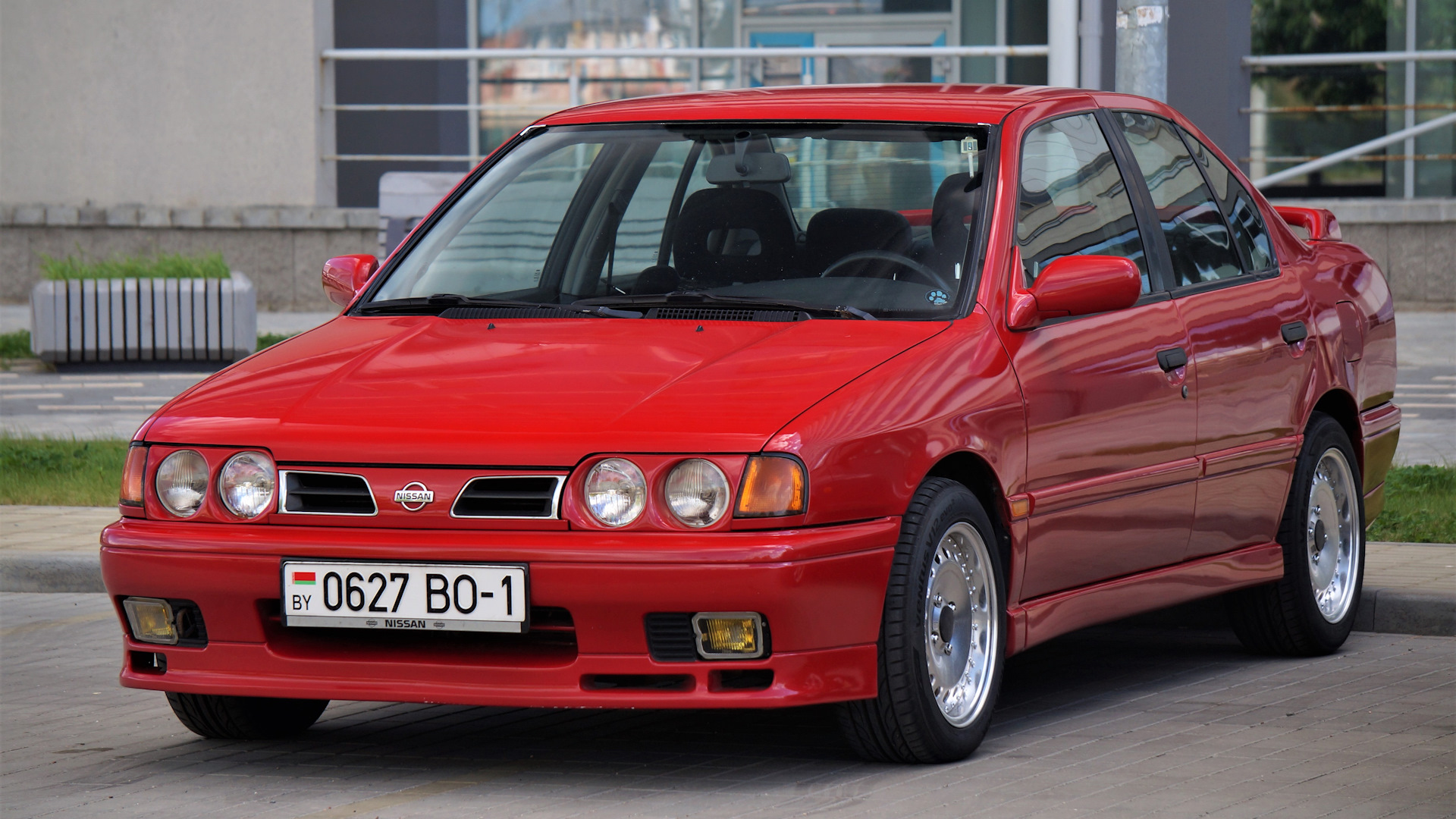 Both with my wife we have renovated in 2014–2015.
After all welding works car was painted in VAG Tornado Red color. Little story:
Purchase, very first photos. May 2014: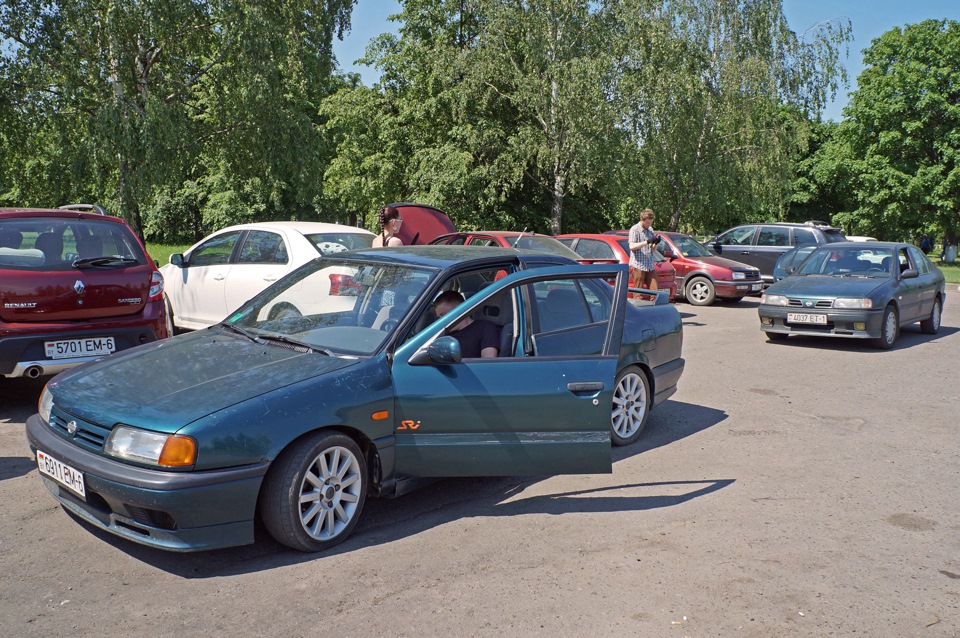 Summer 2014: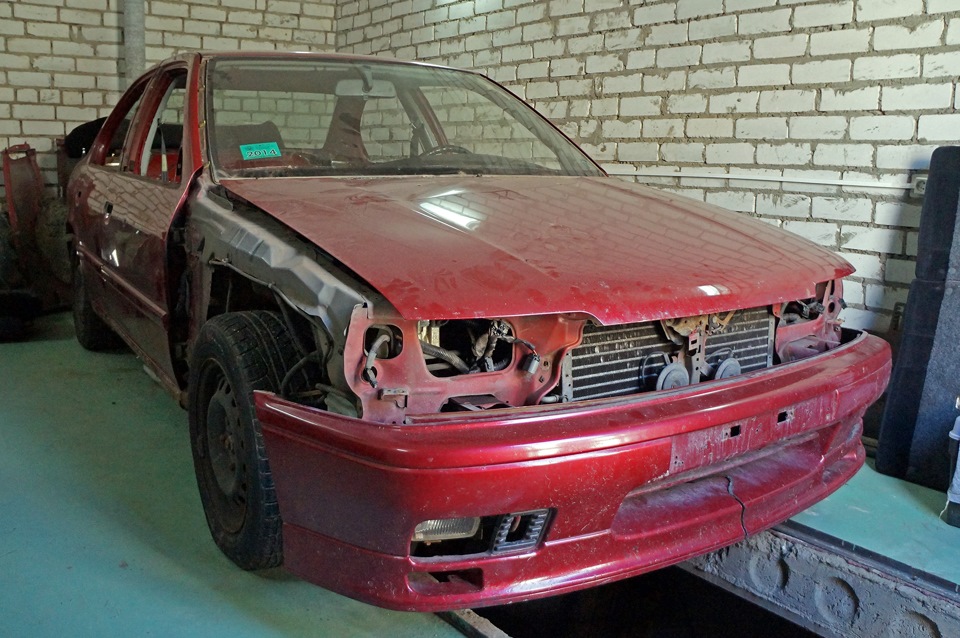 Spring 2015: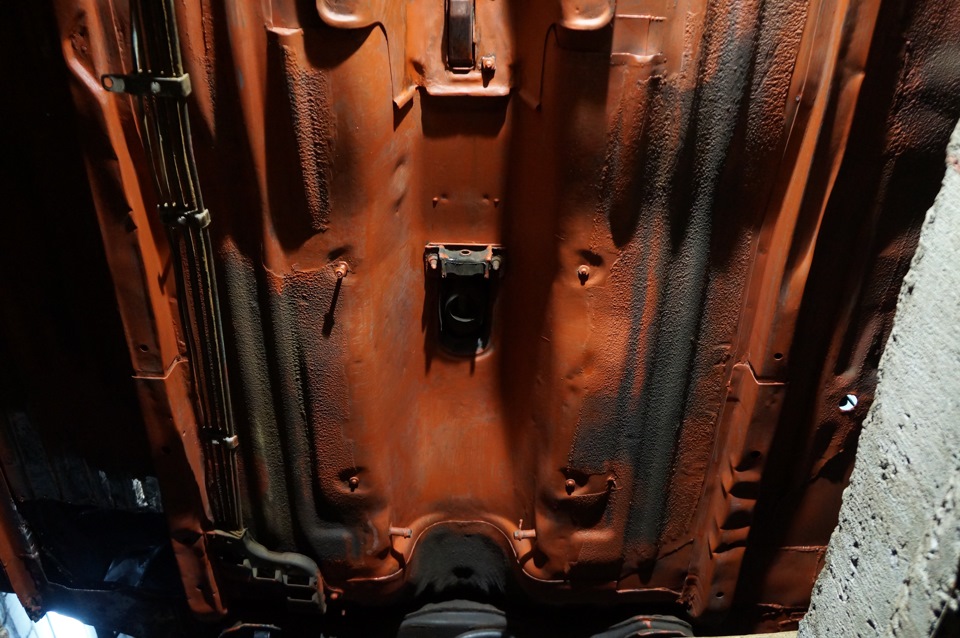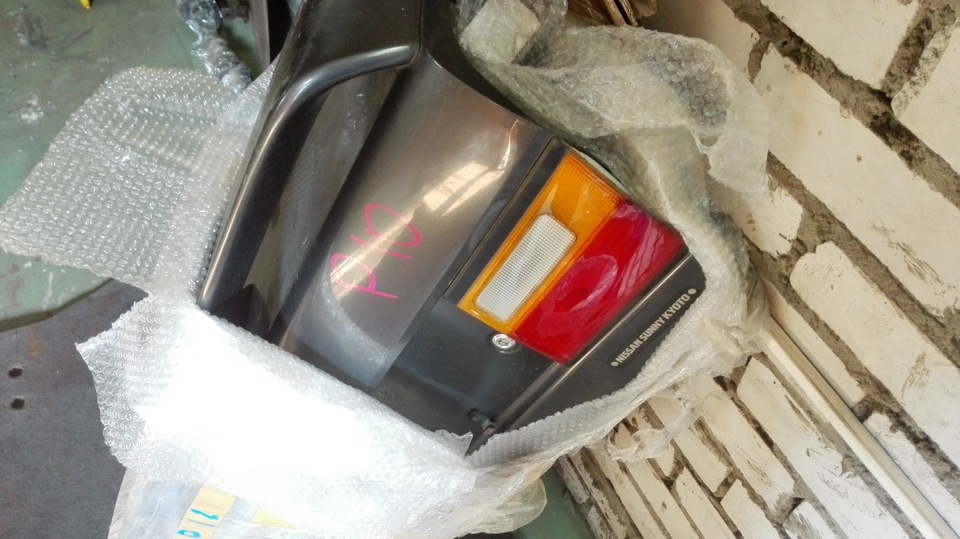 Autumn 2015: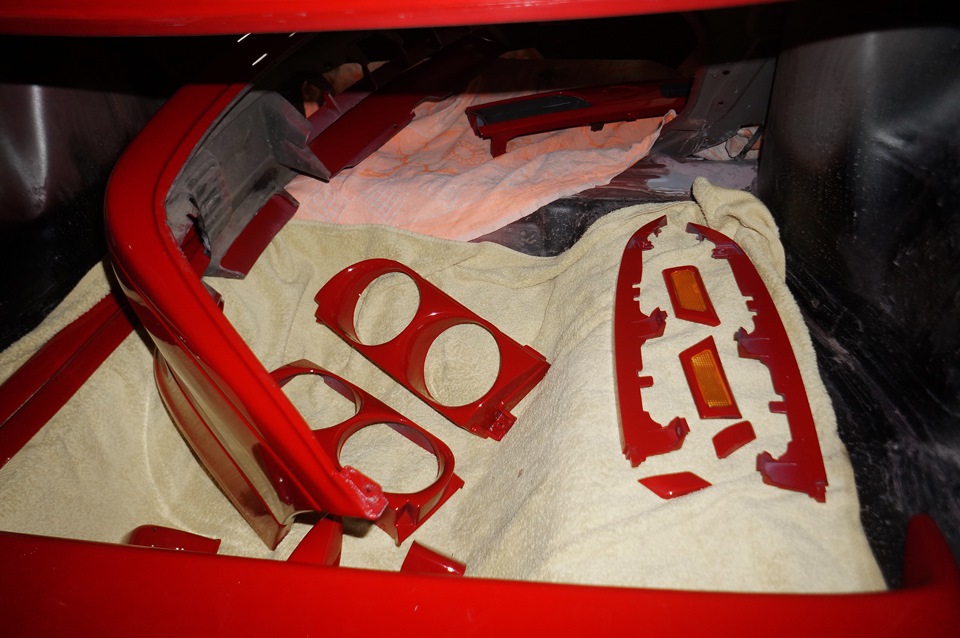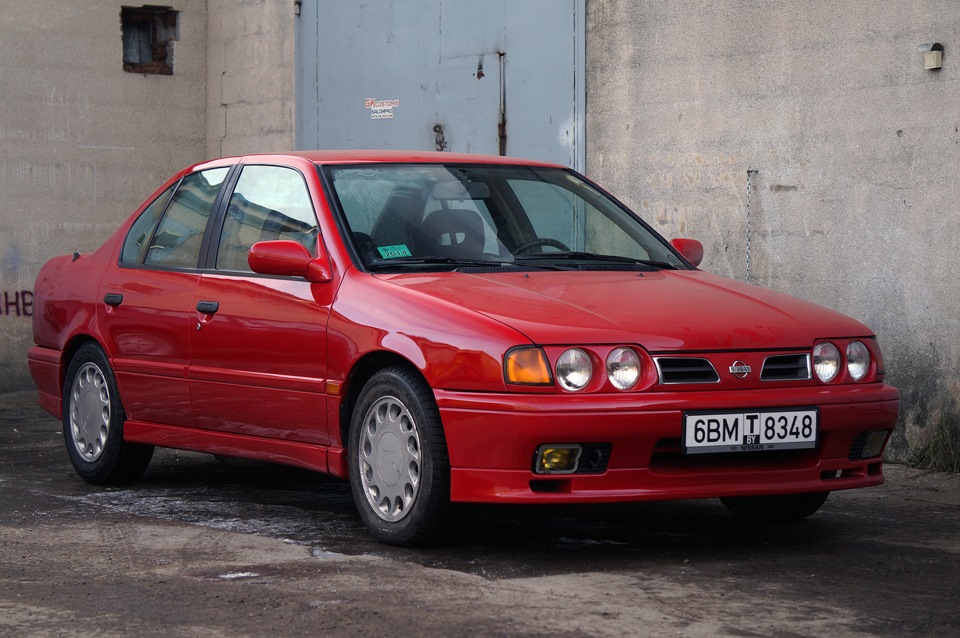 Spring 2016:
Summer 2016:
Summer 2017:
Fall 2017, Poznan and Warsaw:
We are planing to go to Poland this August: Warsaw, Lodz, Wroclaw, Krakow and be glad to meet automotive and especially P10 enthusiasts.
If you are interested, I'll tell about P10 4x4 HB, which we've found last year after 5 years of searching.
Thank you!